Harvard professors will welcome 70 first-generation college students from Africa, the Middle East and South Asia to the Second Annual Crossroads Emerging Leaders Program in Dubai, a unique, fully-funded career development opportunity for accomplished, ambitious young people who have already had to overcome significant barriers to higher education. 
Harvard faculty leading the program include Tarun Khanna, SAI Director and Jorge Paulo Lemann Professor, Harvard Business School; and Karim R. Lakhani, Charles E. Wilson Professor of Business Administration, Harvard Business School, co-director of the Laboratory for Innovation Science at Harvard, and the faculty co-founder of the HBS Digital Initiative.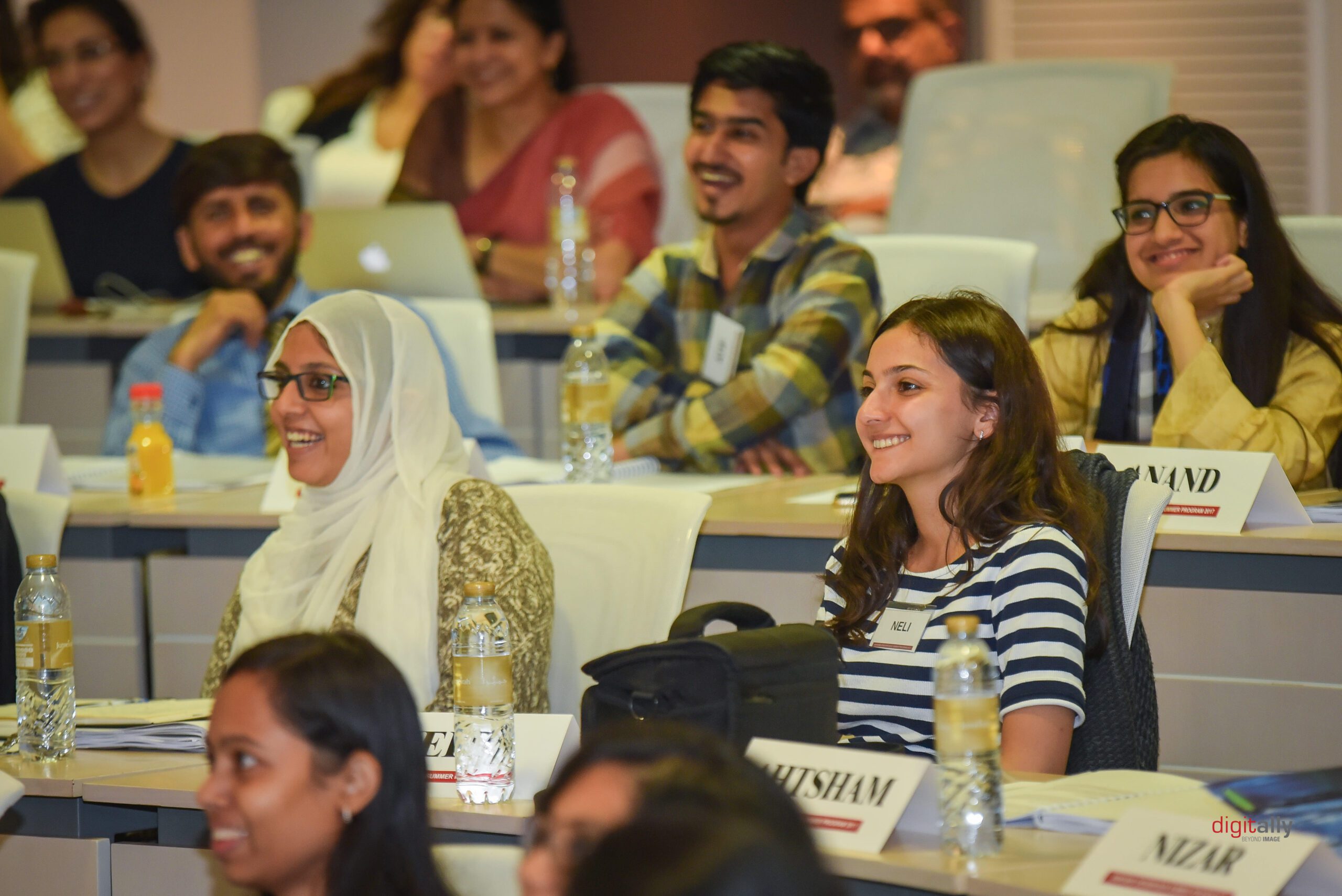 Crossroads Program, 2017
The program will cover the costs of international travel, board, lodging and class materials, for students who are the first in their families to attend college and may also be facing challenging financial and social circumstances that discourage them from applying to postgraduate schools.
Read more here: https://mittalsouthasiainstitute.harvard.edu/2018/03/second-annual-cross...