Date:
Tue
-
Tue
,
Mar 15
to
May 31
,
9:00am
-
5:00pm
Location:
Harvard Art Museums, 32 Quincy Street, Cambridge, MA, 02138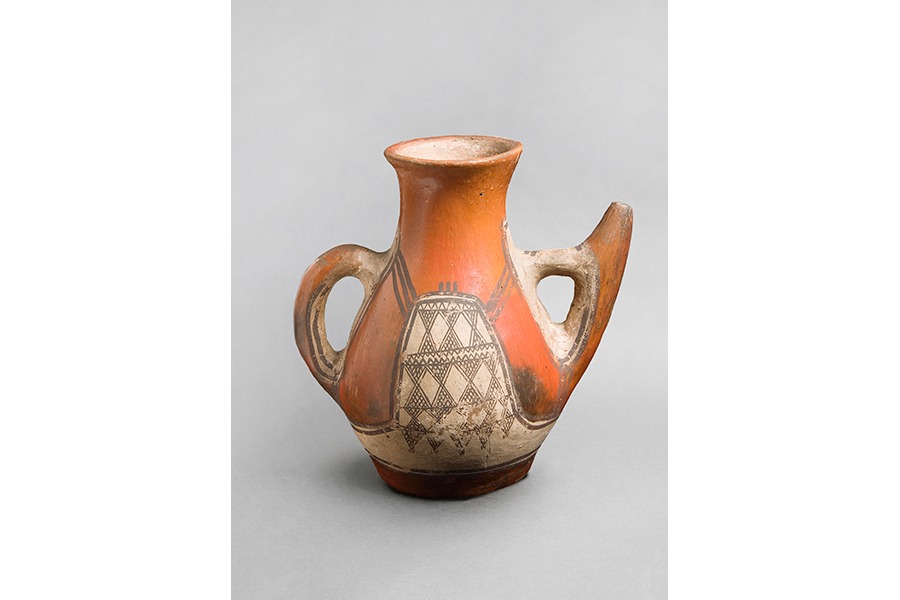 Advance reservations are required and please check our Visitor Policies before your visit, as they are subject to change: harvardartmuseums.org…
This exhibition highlights artistic innovation and creativity in Africa as seen primarily through the traditions of ceramic arts from across the continent and over its long history. Countering the assumption that African arts and societies are largely unchanging and bound to traditions and customs, the remarkable diversity of objects and styles on display here tells a different story. A selection of more than 50 works on loan from the Peabody Museum of Archaeology and Ethnology at Harvard University, including those by newly discovered Nigerian artist Alice Osayewe, are shown alongside works from the Harvard Art Museums permanent collections, such as contemporary photographs.
Organizer: Harvard Art Museums
Website: https://harvardartmuseums.org/exhibitions/5820/clay-modeling-african-design